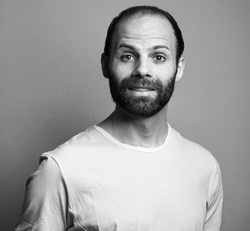 Martin Theis,
CEO of Light Trails
"Jeremy brings so many valuable skills and tools to the table that I feel fully supported on my current journey. Every session is filled with benefits, insights, and deeper understanding. The road he mapped out for our coaching journey is well-curated and helps me to bring my goals and dreams to life."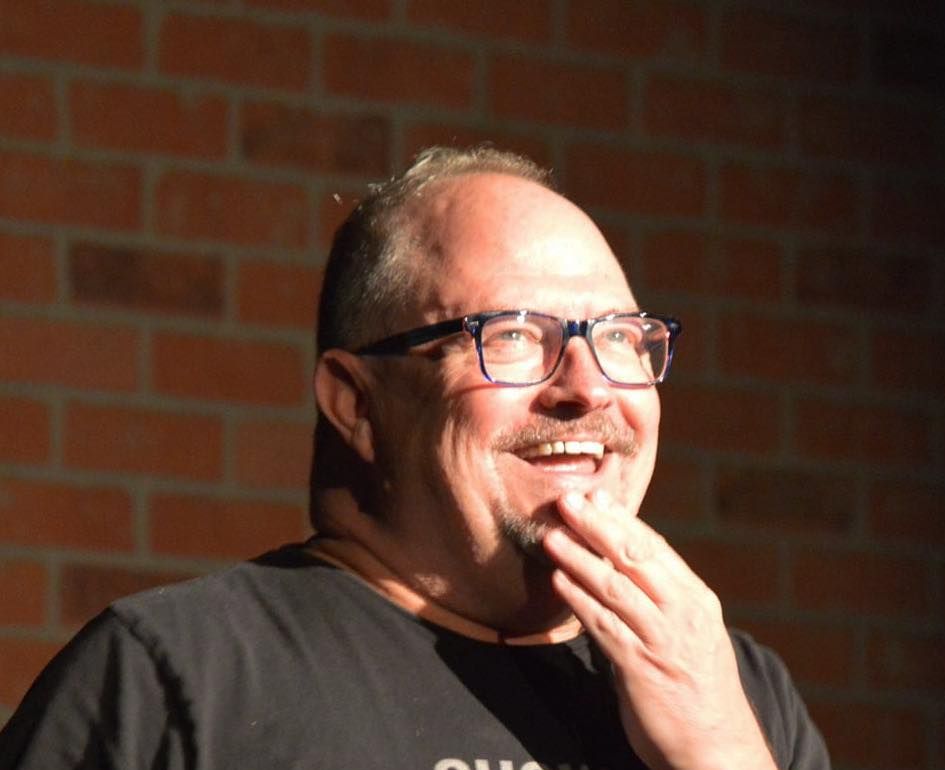 Kent Whipple,
Marketing Director
"Jeremy has an instinctive way to communicate with people. His years of experience make him an innovative leader, trainer, and team builder. He can inspire a group to move mountains."
Smitha Shetty,
Chief of Staff, Cigna
"Jeremy Richards has been hugely instrumental in empowering me in my leadership growth journey. There are topics that I am vexed about and I get out of his sessions having clarity on my values and my next steps. He provides me with tools to create a structure to ensure that I grow in each session. Thank you Jeremy for being a fantastic coach!"
Is Burnout Holding You Back?
According to a recent study conducted by Workvivo:
98% of HR professionals have felt burnout in the past six months
88% dread work
78% of HR professionals are open to leaving their jobs because of the toll that it's taking on their mental health
That's an astonishing level of burnout-- and these are your teams. These are your colleagues.
Is this you?
How do these numbers compare to the engagement in your own HR org? If you can't answer that, what are your plans to assess, address, and transform your teams before it's too late?
Welcome to Exponential Leadership Coaching
Get expert guidance from the same executive coach who developed leadership programs and culture strategies for industry titans. Over the past 20 years, Jeremy Richards has built a reputation as one of the most sought-after coaches and consultants in the industry, with clients including Amazon, Microsoft, Starbucks, Walmart, the US Army, and the Federal Reserve. Jeremy holds an MA in cultural studies and is the bestselling author of The Accomplished Creative: Overcome Imposter Syndrome, Forge Courage, and Tap Into Limitless Creativity. His Exponential Leadership Coaching incorporates applied neuroscience, and positive psychology designed to make your new identity as an exponential leader "hardwired," instinctive, and applicable from day one. 
Master Executive Presence
Leverage captivating storytelling skills, expert nonverbal communication, and a balance of warmth, power, and presence that sets you apart as a world-class leader.
Cultivate Resilience
Get access to the program that Whole Foods CEO John Mackey called "the best self-development platform in the world"--a groundbreaking experience that helps you get more energized, productive, and connected in just three minutes a day. 
Build unstoppable teams
As featured in Forbes, Jeremy has established a breakthrough approach to driving engagement, retention, and performance. His Exponential Leadership Roadmap is available exclusively inside the coaching program.